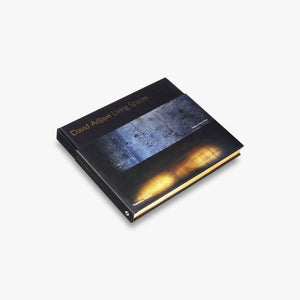 Perfect Coffee Table book and gift for those interested in architecture and Africa
David Adjaye's award-winning buildings and urban schemes have met with critical and popular acclaim around the world. Born in Tanzania to Ghanaian parents, Adjaye enjoyed a wide-ranging education and opened his first office in London in 1994, making his name with a series of innovative houses for artists and creatives.
After twenty years of practice, houses now represent a smaller portion of Adjaye's work but continue to play a significant role in his output and development as an architect. Here, nine outstanding examples in diverse settings on four continents – from a Victorian suburb in London to the Upper East Side of Manhattan, a country park outside Nanjing, and a coastal landscape in Ghana – are presented in vivid detail. Each project engages sensitively with its location, pushes the boundaries of spatial invention and challenges received concepts of domestic space in the twenty-first century.
Adjaye's artistry, his graceful compositions, and unexpected materials are explored in richly detailed photographs and drawings, which celebrate an architect at the height of his creative powers